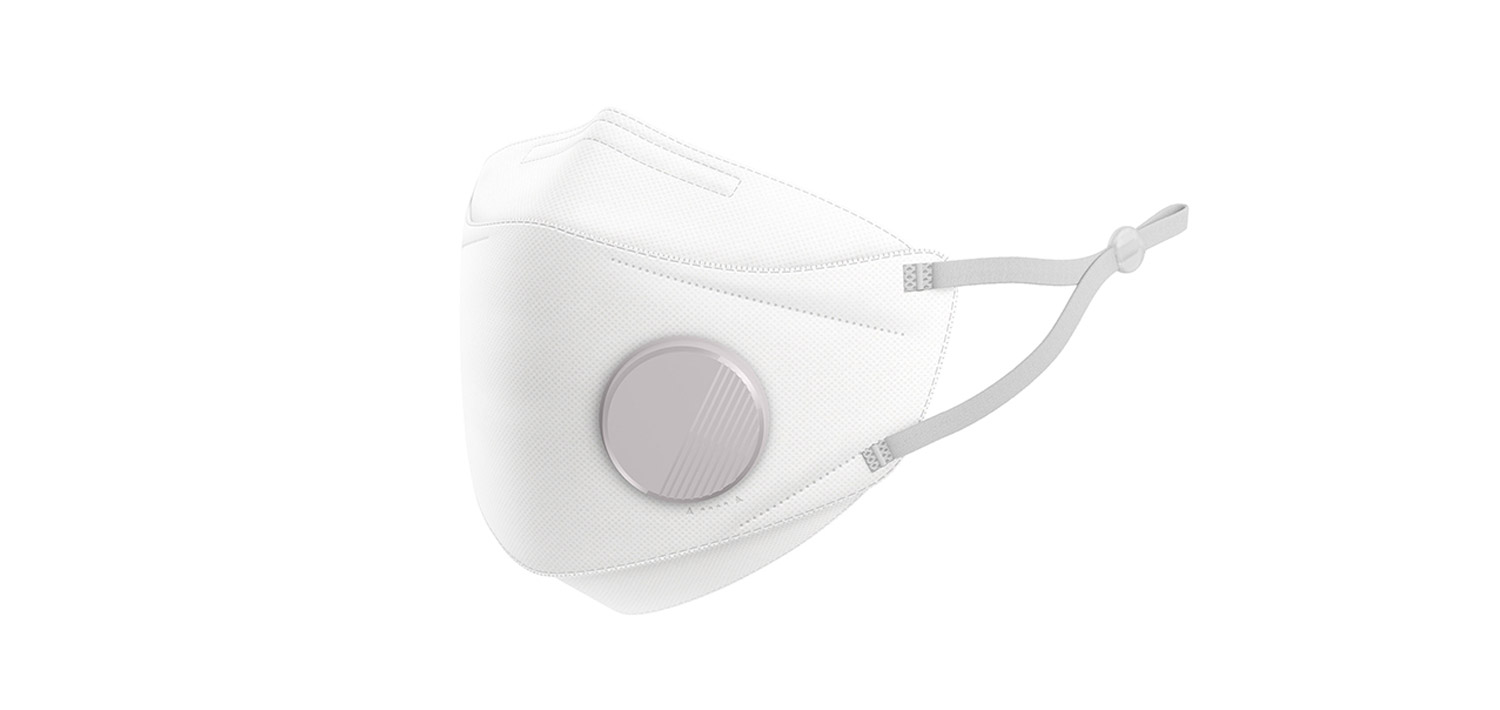 Product Description
Pack with 3 original replacement masks for Philips Lite Me Up (does not include the electric AirPower wind module).

Special Aroma Pods can be placed inside the mask, enhancing your breathing experience and providing a fresh mint smell while you use the mask.

The masks are disposable and should be replaced every couple of days. Its innovative material also protects your skin from UV light, working as a UPF 50+ sunblock for your face. Read More Photos
---
Key Features
Pack with 3 Masks
Foldable and Replaceable
UV Protection
Original Parts
Specifications
| | |
| --- | --- |
| Model | Replacement Mask Pack for Philips Lite Me Up Mask (FY0085) |
| Type | Personal Use (Disposable, Non-Medical) |
| Weight | 11.3g (Each Mask) |
| Size | Single Size (Adult), Adjustable Earloops |
| Filtration Grade | KN95 |
| PM Protection | 2.5 (95%) |
| Particles Protection | Dust, Pollen (and other allergens), Bacteria (and other germs), Wildfire smoke, Cigarette smoke, and other Air Pollutants |
| Materials | High-Quality Non-Woven/Melt-Blown Fabric |
| UV Protection | UPF 50+ |
| Colors | White, Beige, Green, Black, Pink, Blue+Green |
| Warranty | No Warranty (Disposable) |
Popular Questions
How long can I use each mask?

The masks are disposable and should be replaced every couple of days depending on factors such as air quality and how many hours you use it.

Are there different sizes?

The Philips Lite Me Up is available in only one size that you can adjust using the straps that go behind your ears, like any other mask.
You May Also Like