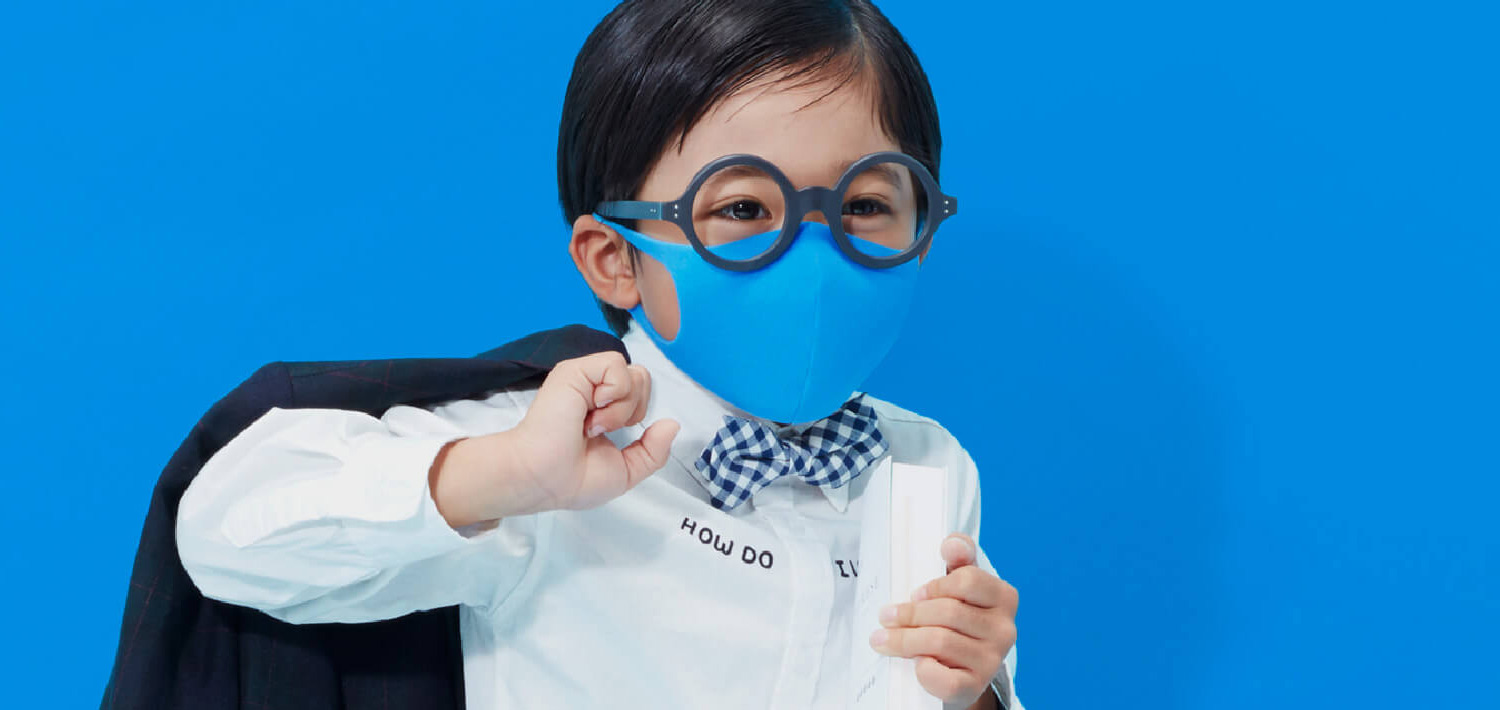 Product Description
(Pack with 3) Made in Japan, PITTA is the most comfortable and stylish mask for daily use. With premium materials and unique sleek look, the disposable mask is made of high quality polyurethane material (open microscopic holes) that protects against pollen, colds and dust.

Specially made for kids aged between 3 to 9 years old, each pack comes with 3 masks in 3 different colors. PITTA can be washed and reused up to three times, and it also protects your skin from UV rays with UPF of 50+.

PITTA proprietary technologies create porous polyurethane material (open microscopic holes). These technologies enable high performance filtration.
---
Key Features
Pack with 3 masks
Elastic Fit
Ultra Comfortable
Made in Japan
3-D mesh structure
50+ UPF UV Protection
Washable (3 times)
Award-winning Design
Specifications
| | |
| --- | --- |
| Type | Personal Use (Non-Medical) |
| Model/Product Name | PITTA Mask Kids Sweet |
| UV Protection / UPF | White(82%/15)・Gray(98%/50+)・Navy(97%/50)・Khaki(98%/50+)・Light Gray(89%/20)・Salmon Pink(87%/20)・Lavender(85%/20)・Baby Pink(83%/20)・Soft Beige(87%/20)・Pink(82%/15)・Yellow(86%/15)・Saxe Blue(88%/20)・Blue(93%/35)・Yellow Green(92%/25) |
| Particles Protection | Pollen, Dust, Smoke, etc. |
| Material | Polyurethane |
| Size | 97 × 110 mm |
| Origin | Japan |
Popular Questions
How does PITTA compare to N95 masks?

PITTA masks do not have a built-in filter like most N95 or KN95 masks do. PITTA relies on its own porous polyurethane material to block particles like dust or pollen. That said, PITTA masks do not offer the same protection as N95-grade masks or repirators do. To achieve better results, PITTA masks can be used with an additional layer of surgical mask underneath.
User Reviews
My son refuses to wear other types of masks, but these are very comfortable and he loves wearing the sharp colors at school - Sandy
You May Also Like
---