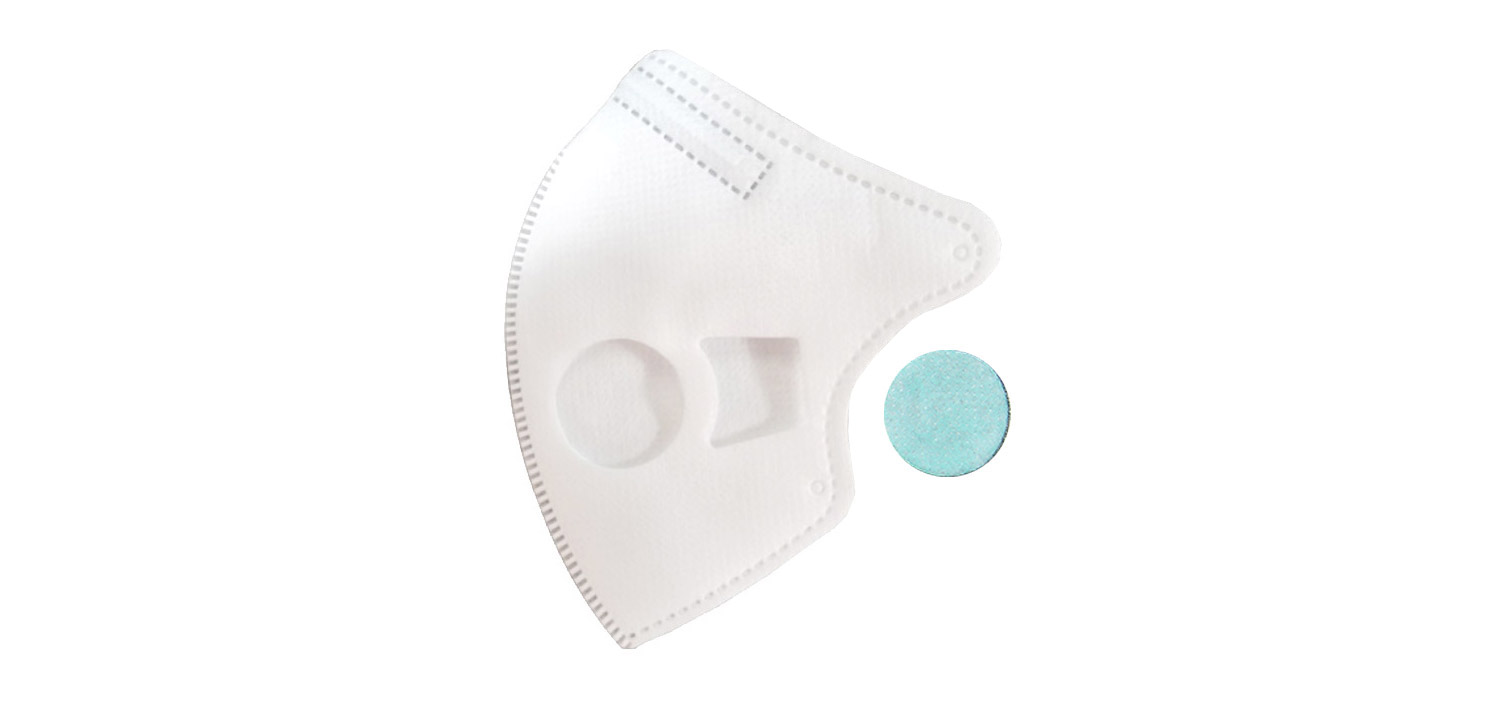 Product Description
Set with 5 pairs of original replacement filter pads and micro HEPA filters for Beeasy mask.

KN95-grade, the filters block 99.97% of PM2.5 including dust, smoke, pollution, bacteria and viral matter. Each set comes with 5 big filters (white pad) that are placed inside the mask, and 5 small carbon-activated filters that are placed inside the fan.

Easy to install and replace, each filter can be used for up to 15 cumulative hours.
---
Key Features
Individually Packed
Anti PM2.5 (99.97%)
KN95 Standard
5 Pairs in Each Set
Original Parts
Easy to Replace
Specifications
| | |
| --- | --- |
| Filtration Grade | KN95 |
| Filter Type | 4 Layers HEPA Activated Carbon Composite Filter (Replaceable) |
| Protection | PM 2.5 (99%) |
| Tests and Certifications | GB 2626-2006, RoHs, FC, CNAS |
| Particles Protection | Dust, Pollen (and other allergens), Bacteria (and other germs), Wildfire Smoke, Cigarette Smoke, and Other Air Pollutants |
| Warranty | Disposable / No Warranty |
Popular Questions
How often should I replace the filter?

Each filter can be used for up to 15 cumulative hours. It is recommended that you replace the internal filter after 15 hours of cumulative use.

Which mask models can I use it with?

These filters are made to replace the removable filter pad and the micro filter (for the fan) of the Beeasy mask.
---