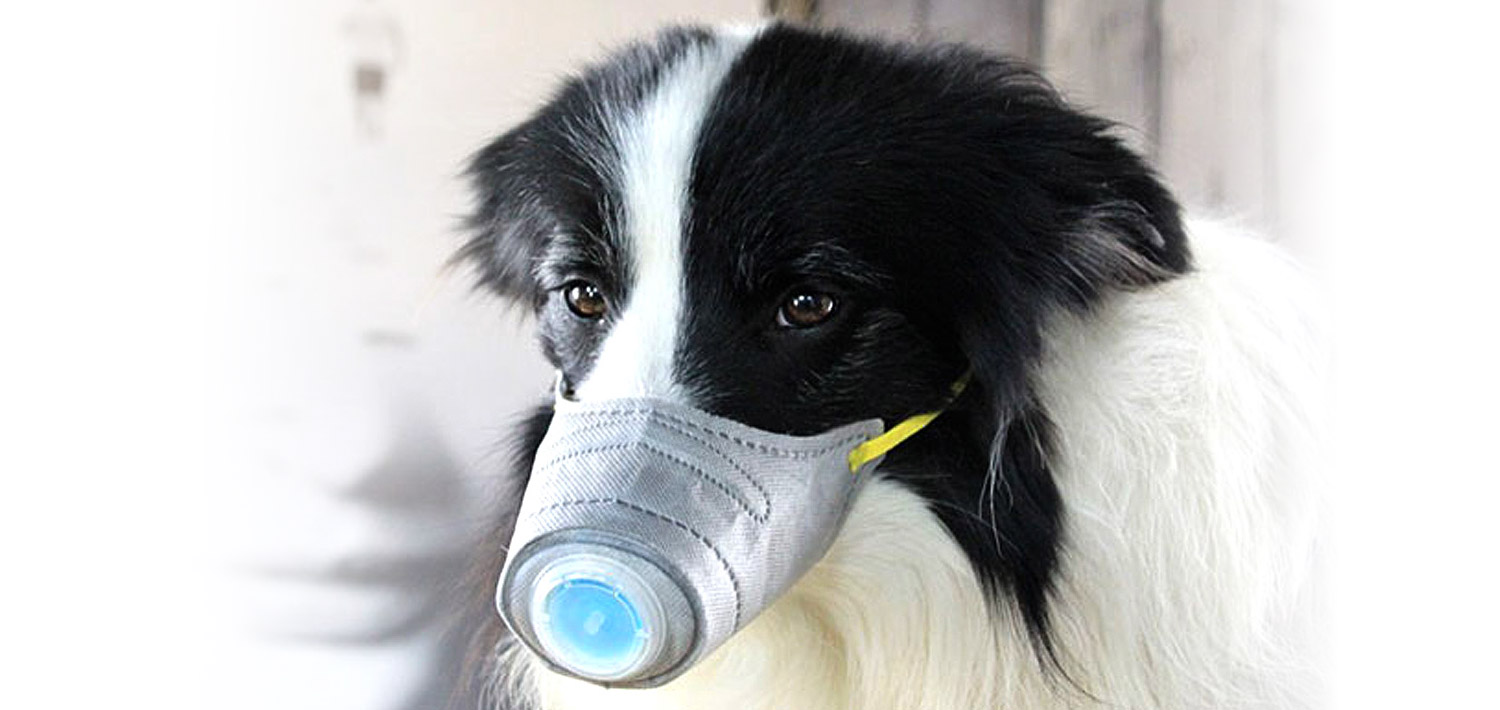 Product Description
(Set with 3) TT.WALK Pet Mask protects your loved ones against ground dirt, viruses, poor air quality, respiratory diseases, respiratory sensitivity, allergies and dust. This Pet Mask uses N95-grade particle filter (electrostatic fiber filter material). It blocks 99% of VFE/BFE/PFE, micro-particles (PM2.5), contaminants, pollen, viruses, smoke, bacteria, dust and many other undesirable elements from the ground and the air.

Made of non-woven fabrics, the materials used are mild to the dog skin. The unique design keeps hot air and moisture outside, allowing a fresh and clean breathing. Its adjustable size is designed to match the dog's eye sight, and can be applied to all breeds and sizes of dogs by adjusting the length of the tie. Great to prevent respiratory diseases, sensitive dogs, old dogs, dirty environment, and so on.
---
Key Features
N95/KP90 Standard
PM2.5 (99%) Protection
3 Different Sizes
Electret Air Filter
Adjustable Strap
Non-Woven Fabric
Specifications
| | |
| --- | --- |
| Filtration Grade | N95/KP90 Standard |
| Filter Type | 4 Layers, Nano Materials |
| PM Protection | 2.5 (99%) |
| Particles Protection | Dust, Pollen (and other allergens), Bacteria (and other germs), Wildfire Smoke, Cigarette Smoke, and Other Air Pollutants |
| Material | Nano-fibre, Nano Electret Cotton |
| Size | 3 Sizes Available (S M L) |
Popular Questions
How to use?

Hold the mask with the short side up and the long side down. Release the tie and wear it on the pet's head. Adjust the position. Finally, adjust the length of the tie behind the pet's head.
User Reviews
Can't go out without these days. My puppy stays fine for about 1 hour using these - Denise
---